14 Secrets to Clean Your Home in Half the Time
14 Secrets to Clean Your Home in Half the Time
WE GET IT. 
We love our job and our products and even WE find cleaning laborious. Why do you think we made awesome products?!  
Even with excellent tools, you need to have a system to make sure you maximise your cleaning in minimum time. 
We show you how.

Much like doing anything properly, cutting your cleaning time in half starts with a system. That means cleaning the house in the same order every time: Working one room at a time, starting and finishing at the same spot in a room so that you don't waste time running back and forth.


2. Clean Top to Bottom, Left to Right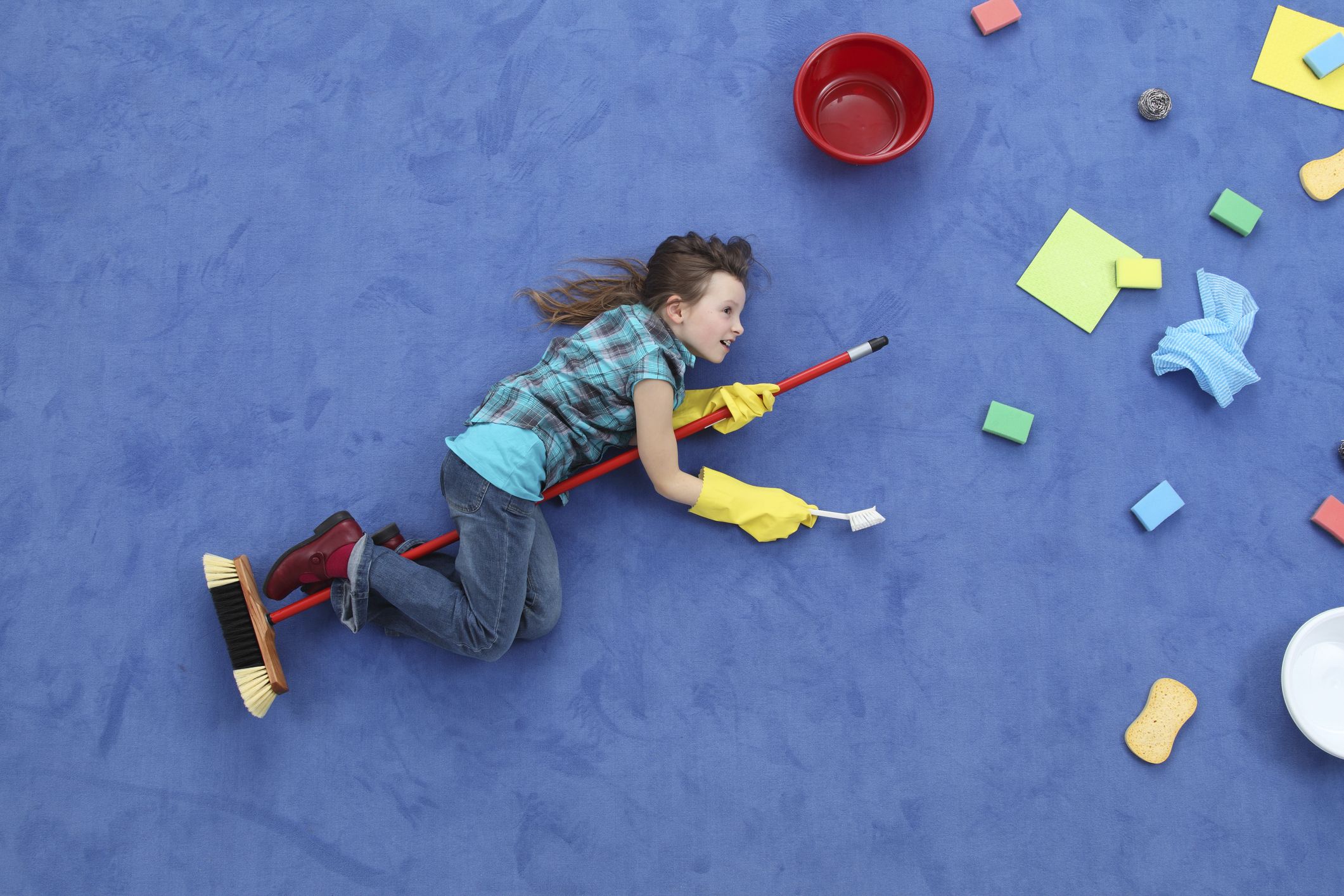 Don't start a room by wiping the coffee table, then clean the blinds, and seeing the dust from the blinds coat your newly clean coffee table. Wena.
Start at the top of the room, such as dusting a ceiling fan, and work down to the floor to eliminate redundant work. Likewise, cleaning left to right ensures that you cover the entire room instead of darting from place to place like a panicked squirrel, eventually becoming overwhelmed and selling your home.
Can't get the shine you want with a cat and paper towels? We suggest a professional-grade window squeegee and a drop of our famous dish soap in a bucket of water, wipe it generously on the window with a cloth, then squeegee it off. Go top to bottom and wipe the blade each time at the bottom for a window that is so clear you'll need to warn the family.
If you don't want to use a squeegee can we suggest our glass cleaner and a magical microfiber cloth:
DO use horizontal strokes and move from top to bottom.
DON'T clean a window by rubbing in circles, which can leave streaks.
DON'T wipe the glass with newspaper or paper towels, which leave a residue.


4. Be a Superhero - 
Keep Your Tools at Hand


Having all your goodies at arm's-reach means you won't waste time walking to and fro between your supplies and cleaning space... only to remember the next thing you forgot! We suggest a handy
caddy
(we love this for tools, car cleaning, or even pet grooming too!) or a bucket to stay organised and save time.
Hey... it works.
The best way to keep a clean home is to stop it from getting dirty (cue laughter from parents and pet owners EVERYWHERE). But seriously, consider keeping toilet and shower cleaners on-hand in the bathroom, and cleaning it as you go every time you escape there for a little break or mini-spa session.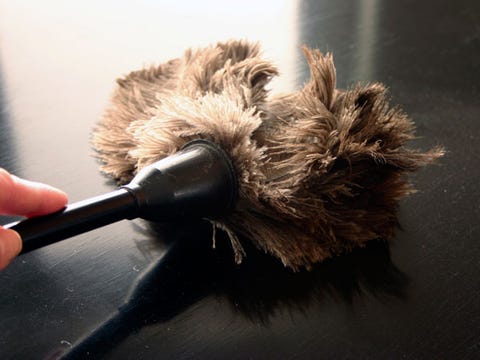 Feather dusters are FAB for cleaning blinds, corners, pictures, and other areas. Use it for routine dusting to cut down on build-up and delay massive cleanings for monthly expeditions. 
WE LOVE... this duster but if you have a feather allergy you might prefer our cloth range.


7. 
Grease is NOT the word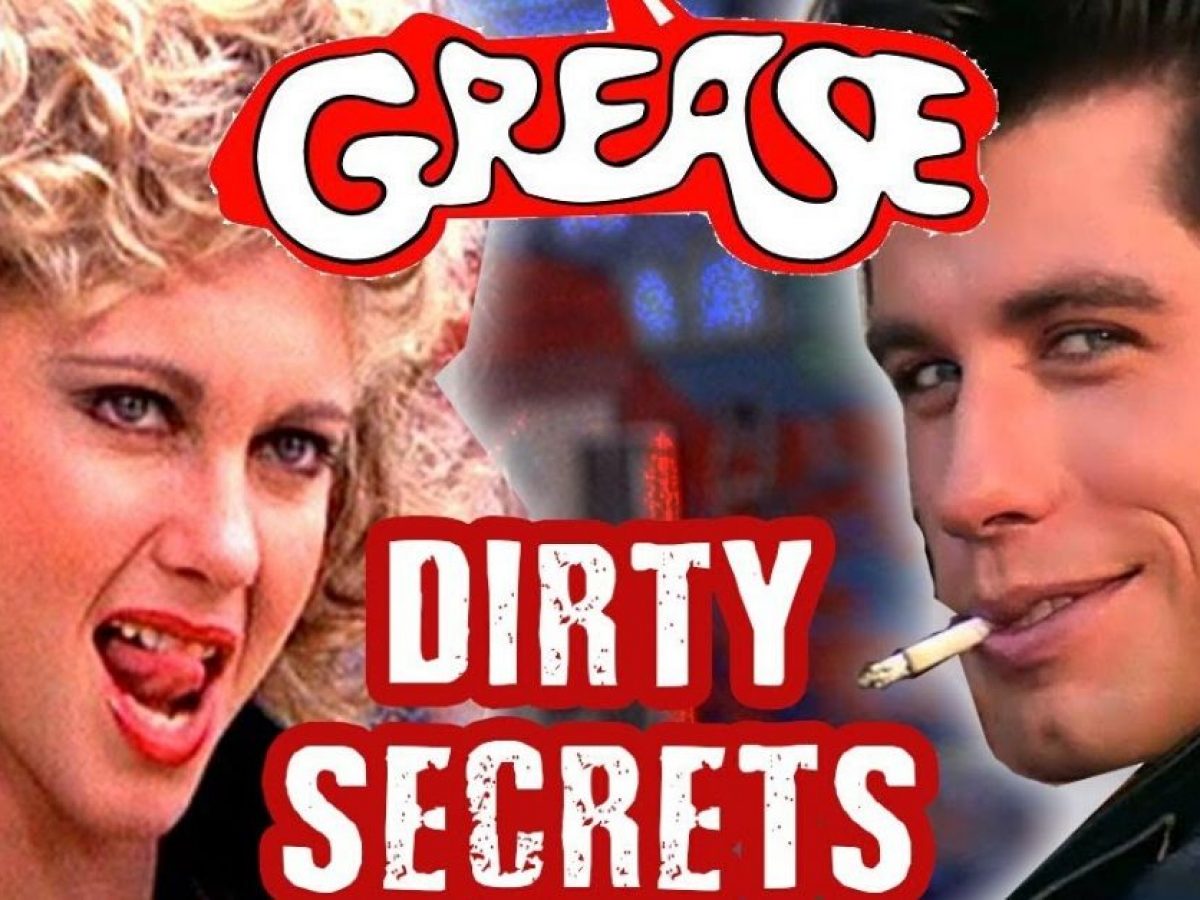 Grease lands everywhere, from politicians to on top of kitchen cabinets. Stop your dirt from multiplying with a specialist product, and remember not all of those are created equal. Try look for one that you can dilute accordingly, which means you can adjust your ratio and save money.
MINI GREASE... the MEGA SCRUB which is great for sinks too
MIDI GREASE... try our FAT DEGREASER
MAXI GREASE... like our HEAVY DUTY cleaner


8. Pet Perfection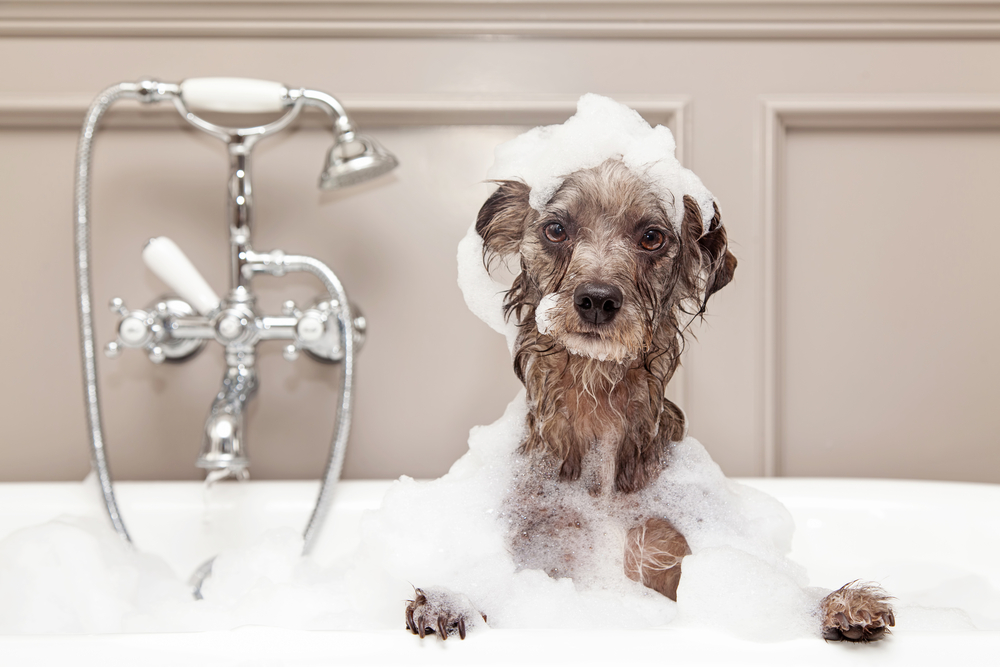 We love our pets, but they can contribute to the general dirt of indoors.
Read our previous blog
on how to help curb the chaos, and prevent everyone living in the doghouse!
9. 
Mould Is For Expensive Cheese, Not Bathrooms
Mould haunts bathrooms after winter as we keep windows closed, preventing evaporation and leaving water on the walls. Use our
HANDY KLEEN SUPER
 to battle mould and mildew:
- Wipe it on
- Leave for 3 to 5 minutes
- Wipe
- Sparkle

Psssst... To keep mould from coming back like a bad ex, open a window or use a fan when bathing. After you're done, squeegee the water off the tile walls and doors.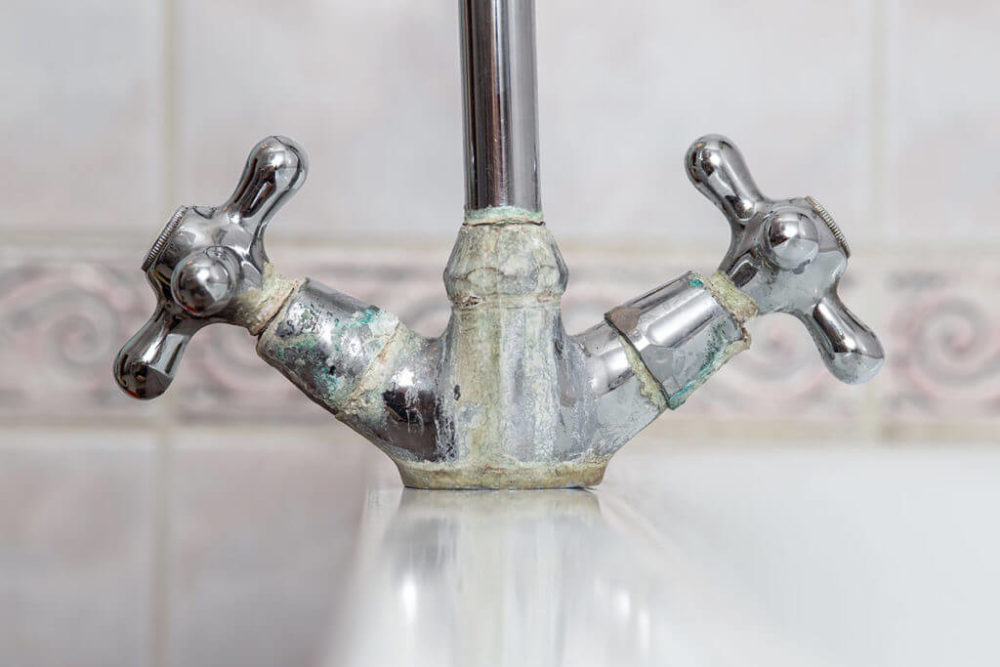 If mineral deposits from typical inner city hard water have stained your plumbing fixtures, don't clean them with bristle brushes or pads as these can scratch the finishings. Instead, use a
descaler
with some hot water... it's great for appliances too!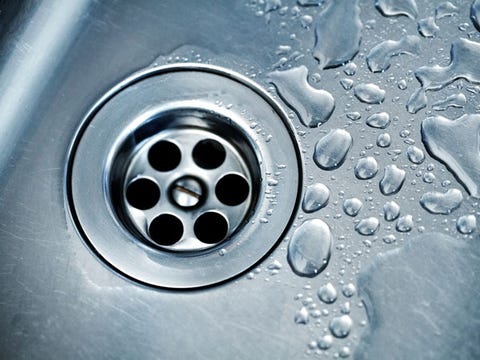 Fingerprints, smudges, and watermarks are the enemies of stainless-steel sinks and surfaces. Try some mineral oil to repel water and prevent toothpaste and soaps from sticking to surfaces, making them easier to polish off than a packet of crisps.


12. Micro-effort for
 Microwaves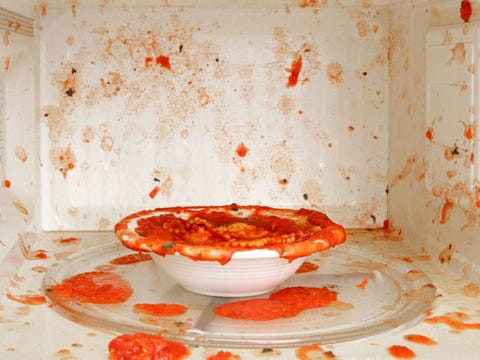 Bachelors and students, we're looking at you. If the inside of your microwave probably looks like a war zone, listen up.
The might feel like an outtake from Inception, but the microwave will microwave dirt to clean the microwave. 
SIMPLY... place a cup full of water in the microwave, and press START until it's boiling hot - the moisture it creates will loosens up anything on the top, sides, or bottom of the microwave, then take a damp cloth and wipe the surfaces clean.

13. Order Exists Even In A Vacuum


Listen to the professionals for effective and efficient vacuuming:
DO - do the entire length of the room in a straight row, then move over and start again at the front of the room. 
DO - vacuum high-traffic areas once a week.
DO - empty the vacuum regularly.
DON'T - forget to move furniture to even out marks, sun exposure, and traffic.

14. Walk and Wipe
To cut down on cleaning time and effort, do it lightly, constantly, and as you go.  We all have an inner Monica... channel yours to do "maintenance cleaning" instead of "massive cleaning". Once you've deep-cleaned your house, have daily tasks and weekly tasks to prevent a snowball from hell taking over and ruining it.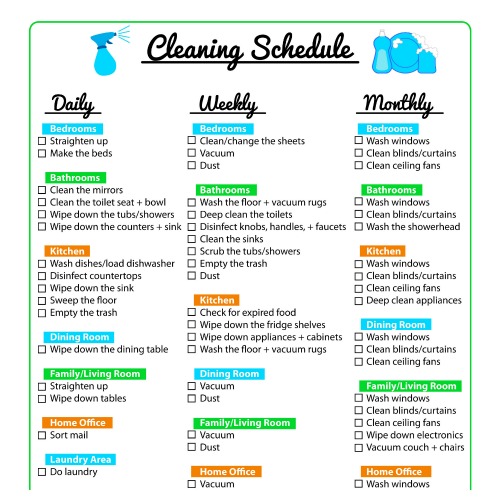 We love this sample list but make your own!