Numatic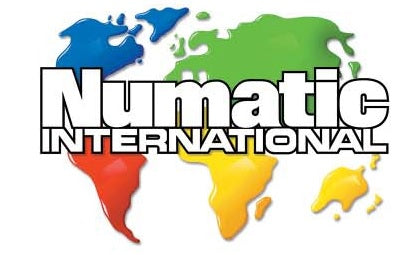 Numatic International Ltd. started manufacturing 45+ years ago in the United Kingdom.

Numatic provides a wide range of Industrial Cleaning Equipment, from Mopping Units to Vacuum Cleaners, Single Disc Rotary Scrubbing and Polishing Machines plus Combination Maintenance Machines. The machines are manufactured to the highest of British and European Standards and comply with our own SABS standards.
In the manufacture of the equipment, Numatic uses a material called Structofoam, unique to Numatic and yet unsurpassed in terms of quality and durability. Structofoam is tough, durable and totally corrosion resistant,with superb noise reduction characteristics.
Numatic is committed to ensure that users of Numatic machines receive the best service available.
The whole process is co-ordinated by a skilled workforce, with a rigid quality assurance scheme in line with the requirements of BS en ISO 9001 : 2008.
Numatic
There are no products in this collection.